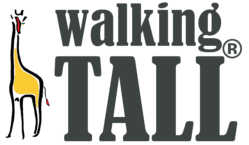 WHAT WE DO
WHAT WE DO


Our focus is on providing you with a world class personal branding methodology that is trusted by many global clients. The system is proven and can be delivered in classroom format, virtually in bite-sized sessions, coaching programs and conference presentations or a mix of all.


We will design a phased program for you to suit your employee levels and requirements and provide a fully managed service for your participants.


No program is too small – as well as large global companies, we love working with small businesses and entrepreneurs too.
We are now able to tailor your Walking TALL training programs exactly to the areas needed to reach your bottom line. We are thrilled to partner with Richey International. Their product, METIS, is the next-generation of customer and employee insight research. Through text analytics, powered by machine learning, METIS taps the wisdom of crowds by listening to the stories they tell online, and when directly asked through open-ended surveys. We can build this valuable data into your personal branding programs to ensure we target the core areas of opportunity to grow your business with your people and customer experiences.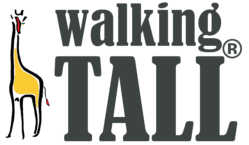 OUR SERVICES
WHAT ARE THE BENEFITS TO YOU AND YOUR EMPLOYEES?

Maximizes your corporate brand investment via your people


Motivates employees to be the best they can be, authentically


Inspires employees to take control of their career


Enables employees to feel valued for the skills and strengths they bring


Improves personal impact, confidence and influencing skills


Increases visibility, profile, and exposure


Improves personal image and style


Provides a powerful differentiator for you and your business