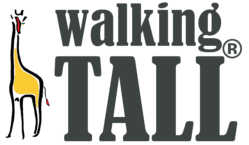 WHAT WE DO
WHAT WE DO


We will provide you with a totally managed delivery solution, for implementation of comprehensive training and coaching programs across your business


We will work with you to dovetail with your culture and learning & development programs


We offer flexible delivery of the methodology with a blended learning approach
We are now able to tailor your Walking TALL training programs exactly to the areas needed to reach your bottom line.
We are thrilled to partner with Richey International. Their product, METIS is the next-generation of customer and employee insight research. Through text analytics, powered by machine learning, METIS taps the wisdom of crowds by listening to the stories they tell online, and when directly asked through open-ended surveys.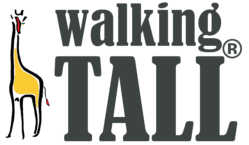 OUR SERVICES
WHAT ARE THE BENEFITS TO YOU AND YOUR EMPLOYEES?

Maximizes your corporate brand investment via your people


Motivates employees to be the best they can be, authentically


Inspires employees to take control of their career


Enables employees to feel valued for the skills and strengths they bring


Improves personal impact, confidence and influencing skills


Increases visibility, profile, and exposure


Improves personal image and style


Provides a powerful differentiator for you and your business