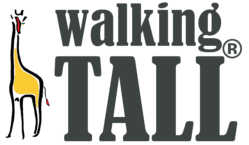 Consultancy
Consultancy
Consultancy

---
We will work with your Executive Team to understand, define and create a company-wide Corporate Brand Personality program, that will take your corporate brand investment to the level it needs to operate at today, for you to remain competitive.

People behaviors simply are your brand today and therefore every organization needs to provide its people, from the Executive Team down, with tools to differentiate themselves, create authentic impact and be consistent with their own brand in order to reinforce the corporate brand vision and values. Every organization is different therefore we provide this specialist service to determine:



How effective your brand engagement with your people is currently


Where the risk areas are


What measures need to be put in place to determine the effectiveness of a Corporate Brand Personality program


Brand Personality need capitals


What the most effective coaching and training program will look like to achieve your goals

Arrange a complimentary and confidential chat right now to discuss your requirements.