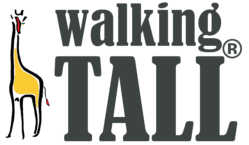 What we do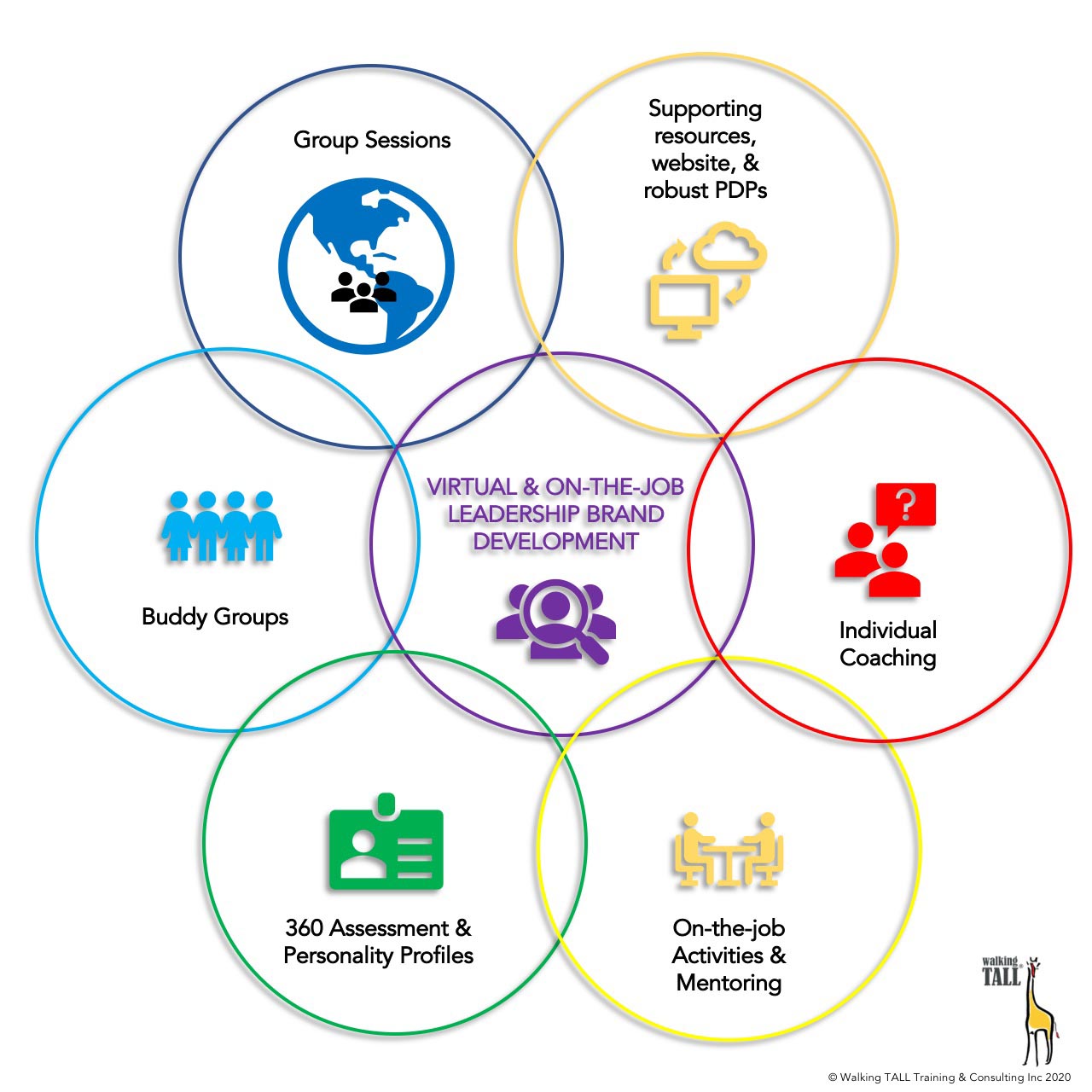 Our Leadership Brand Development Program is flexible in delivery and can span over a period of time to suit your objectives and to dovetail effectively with your other leadership initiatives.
The program is totally focused on results and accountability, with a highly robust Personal Development Plan to ensure implementation of the skills and techniques learned.
Program outputs include:
• Clarity of brand differentiator and Brand Statement.
• A practical visibility plan.
• A strategic format for building profile and expertise.


• A personality profile report.
• 360-degree feedback.
• Social media plan
• Digital reputation-building strategy.
Our AI Data & Research Partner
WHAT ARE THE BENEFITS TO YOU AND YOUR EMPLOYEES?
• Maximizes your corporate brand investment via your people
• Motivates employees to be the best they can be, authentically
• Inspires employees to take control of their career
• Enables employees to feel valued for the skills and strengths they bring

• Improves personal impact, confidence and influencing skills
• Increases visibility, profile, and exposure
• Improves personal image and style
• Provides a powerful differentiator for you and your business