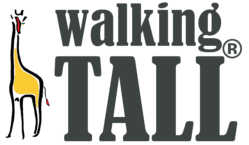 Personal Branding Training
About Training
About Training

---
PERSONAL BRANDING TRAINING
We design our workshops to work in synergy with your development initiatives and we use relevant content from our proven methodology to create spot-on content and flow for each community in your business.

We can provide a fully managed delegate service for large program rollouts if required.

For our clients with their own internal training teams, we can provide a train-the-trainer accreditation to you to deliver internally on a license basis.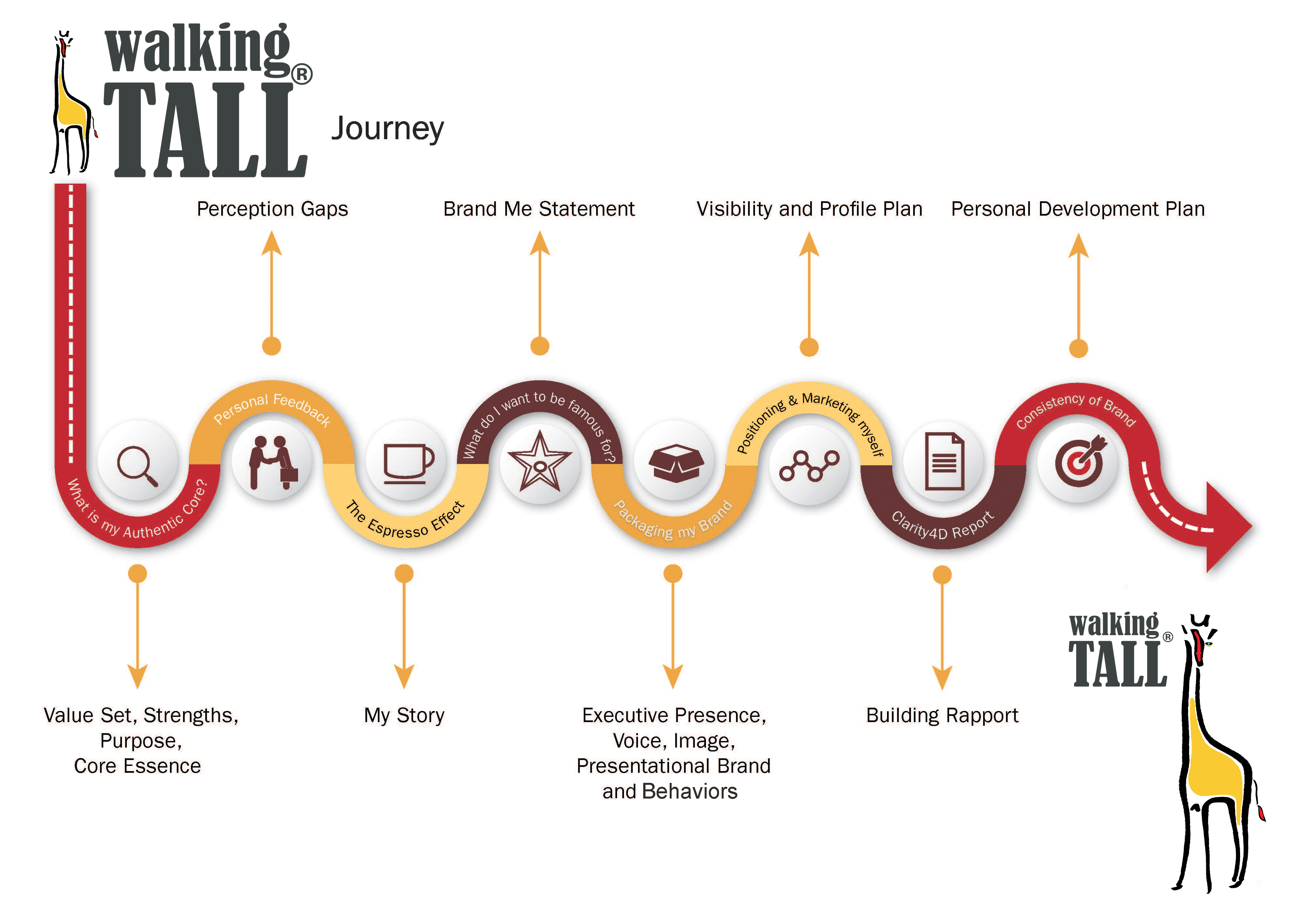 Arrange a complimentary and confidential chat right now to discuss your requirements.