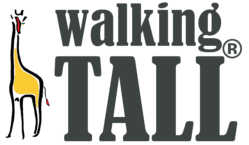 Women in Leadership
---
We are proud to have been involved with several Women in Leadership programs at Walking TALL to clients such as National Australia Bank, Brown Brothers Harriman, WABCO and The Post Office, and we have worked with many different cultures across several countries to deliver these.


"Walking TALL's Brand Me system helped us to revitalize our culture at a challenging time for the industry, and they played a key role in establishing our award-winning Women in Leadership program".
The core outputs from our Brand Me Women in Leadership programs are: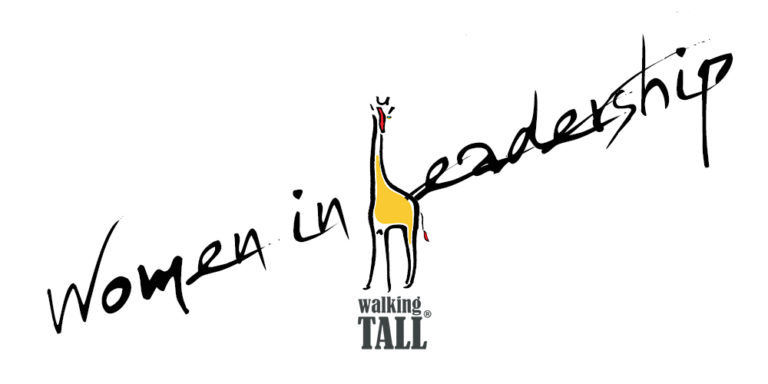 Greater clarity of what I bring and what I'm great at
Confidence in my self and my brand
Clarity of personal values
Improved self-belief, control of my brand and my career
Enhanced personal impact in all situations & interactions
Increased internal & external profile and visibility
More polished presentational brand and message delivery
An authentic business style and image

Arrange a complimentary and confidential chat right now to discuss your requirements.
"We recently worked with Walking TALL to provide a Personal Branding program for the senior women in our National Australia Bank New York City office. As senior professionals, it is easy to get caught up in our hectic schedules and not take the time to think about how we are representing ourselves to others. Lesley's engaging manner, real-life examples, and helpful tools specifically enabled me to better understand my own personal perspective and appreciate what I can do to strengthen my personal brand. Lesley is professional, personable and outgoing… it was truly a pleasure to work with her. In addition, behind the scenes, her team arranged the logistics seamlessly!"