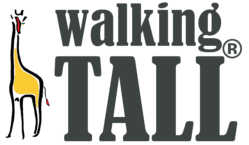 The changing world of responsibility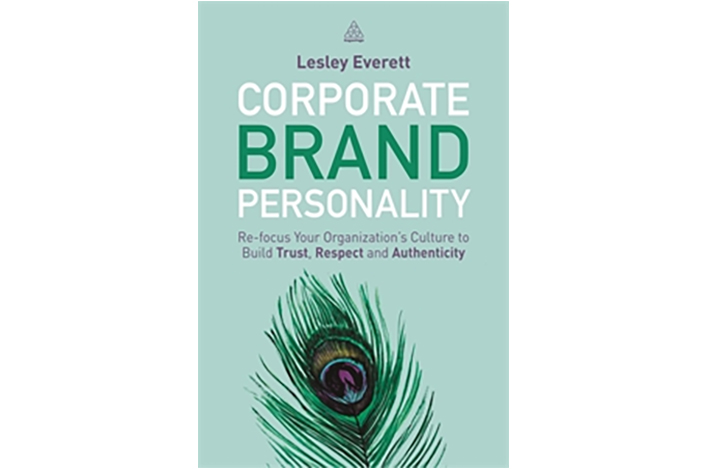 Creating an authentic personality to your corporate brand may not be something you have spent lots of time thinking about in your organization. In today's highly competitive and trust-seeking business world we all operate in, it is perhaps quite simply your biggest differentiator.
However, we are now starting to experience the need for leaders to really embrace this and develop a personal brand that ensures they are well known for what they do inside and outside the organization they work for. This means taking control of their personal brand and building their own visibility beyond where it has been before.
Traditionally companies have felt that if they help employees to build a strong personal brand they will be poached from outside and leave. What we are now starting to see is that some global players are appreciating the huge benefit to their business in helping managers and leaders to develop their personal brand.
Global leaders are getting on platforms that they would never have traditionally been invited onto as a supplier, because of their leaders' powerful personal brands and proven expertise in a specialist field.
What better than having an 'advert' for your company than from the brand within. Your leaders are the best advert you could have for employer brand and for creating a trust and authenticity to your corporate brand.
I spoke with Andrew Grill, Global Managing Partner at IBM Social Consulting, and he said that IBM sees a direct benefit to the business with him being 'out there and visible' and being considered a thought-leader in his own right. He is often invited to speak at global conferences that IBM would never normally be invited to present at and as a result he is able to promote the IBM brand in a 'human', authentic and compelling way. Andrew now recruits leaders into his team that have strong personal brands as he's seen first-hand the benefits this brings to the business.
The benefits that can be expected from recruiting leaders with strong personal brands, and helping others to develop theirs are:



More opportunities to get the corporate brand messaging out externally via a human interface


Enhancement of Employer Brand and in particular in attracting Generation Y talent


Increase in trust of the company (as the leader is willing to put himself on a stage and personally talk about the company and its value set)


Increase in authenticity and respect
In order to get ahead of the competition, you need to get onto this new wave of branding that is 'leader visibility' and enable your managers and leaders to create their personal brand in a way that truly interprets and personifies your corporate brand on the external stage.
World class means having a strong personality that is known over and above your individual products and services. Your leaders provide this personality.
Read more about Corporate Brand Personality in my new book: #corporatebrandpersonality published by Kogan Page Feb 2016.
Buy at Amazon.co.uk or from Kogan Page