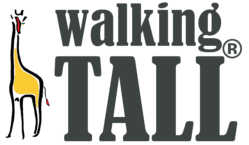 Is your marketing budget killing your brand?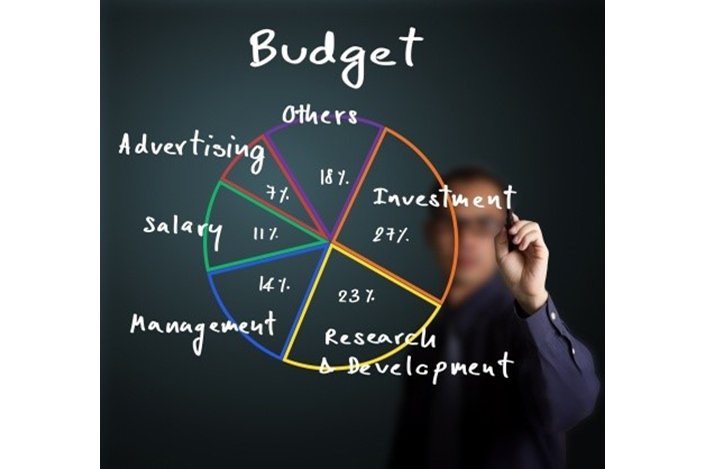 Marketing spends are increasing as more pressure builds on companies to raise awareness of their brands and stand out from their competitors via advertising, sponsorship and digital media. This is happening at a time when customers are demanding a higher level of customer experience and conversely there is an increase in corporate bad manners. It's not difficult to see the void opening.
In fact, this phenomenon is creating a sinkhole that is devouring client loyalty and potentially losing your company $millions in brand investment.
Let me explain further – with the sophisticated marketing methods that are available to us today and the trend of brand focus on values and themes such as caring, green, social responsibility, innovation and family orientated to name but a few, teamed with the increasing brand reach, customers and all stakeholders have forgivably high expectations of their experience from their interactions with your company. We expect to receive that level of care and interest in us that we so heavily advertise, therefore when it's not there, there is a very high height to fall from, that damages your brand. My view is that this sinkhole is going to increase if companies don't wake up to the critical need to provide employees with the training needed to ensure that they interpret and internalize for themselves the meaning behind the values you have created. Unless your people can understand the values and live and breathe them every day, authentically, then you are wasting your corporate brand investment and ultimately your increasing marketing budgets will kill your brand due to the apparent falseness of your brand claims. It's time to align people brand and behaviors with your corporate brand in a way that sticks.
Read more on this topic in Corporate Brand Personality by Lesley Everett, published 3rd Feb 2016 and available for pre-order now.