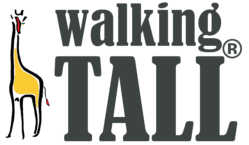 What 5 personal branding qualities do you need to be successful?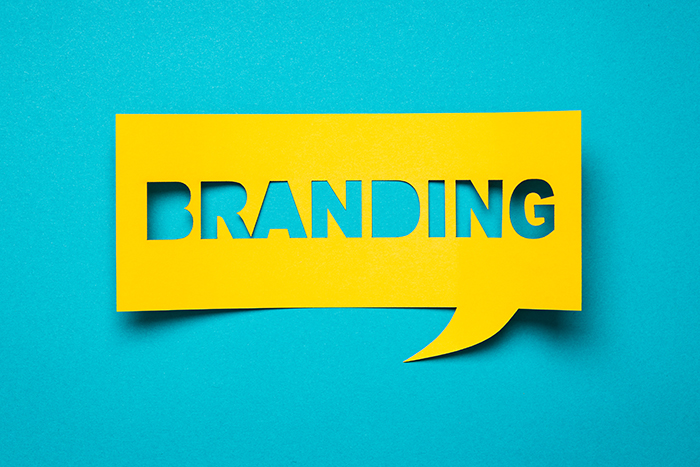 Of course, you need to be able to work well in a team – either as part of the team or as its leader – and have a career plan, but what other personal brand qualities do successful people have?




They "feel the fear and do it anyway" – sometimes you have to step out of your comfort zone and volunteer for that high-profile role or new job. It's natural to be nervous when trying something new but that shouldn't stop you from moving forward and grabbing opportunities.


If it doesn't go according to plan they acknowledge their mistakes, learn from them and don't give up. They understand that sometimes they will have to accept and adapt to change to achieve their goals. They focus on solutions to problems rather than moaning about what went wrong.


They are great time managers and they respect other people's time. They plan their day and what they want to achieve and are punctual for meetings because they respect that other people's time is important too.


They go above and beyond because they understand it's an opportunity to stand out from the crowd.


They are self-motivated and take the opportunity to continually learn and expand their experience. They won't be afraid to ask questions if there is something they don't know or understand.
Get ahead of the competition and start working on your personal brand today with our 12 part e-Learning video course – find out more here. Or contact us if you would like to discuss our personal branding workshops or executive brand coaching.