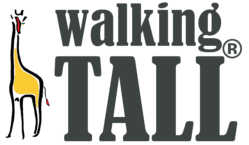 Blog
WHY MINDFULNESS MATTERS IN LIFE AND IN BUSINESS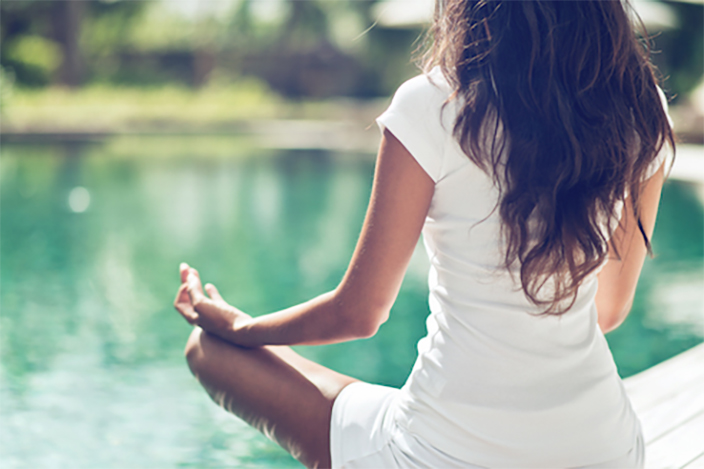 This week, I am so thrilled to be speaking at the Strategic HR & Leadership Conference at the Hyatt Regency in Downtown San Francisco.
THREE NO-FAIL WAYS TO ENHANCE YOUR PERSONAL BRAND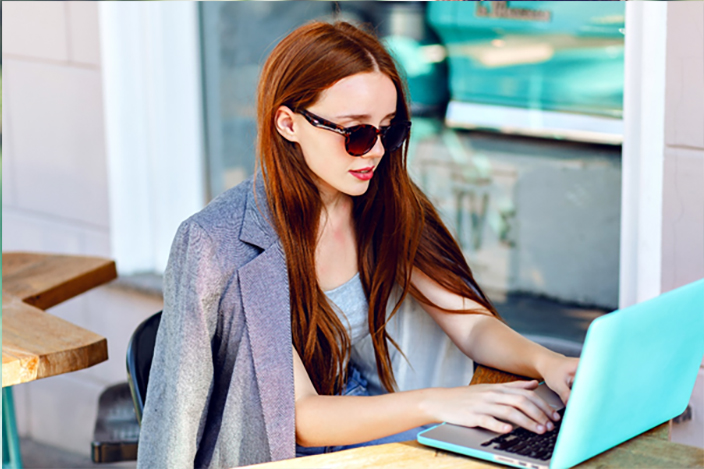 We live in a connected world where reputation matters more than ever before. It's no longer good enough just to do a good job...
THE CHANGING WORLD OF RESPONSIBILITY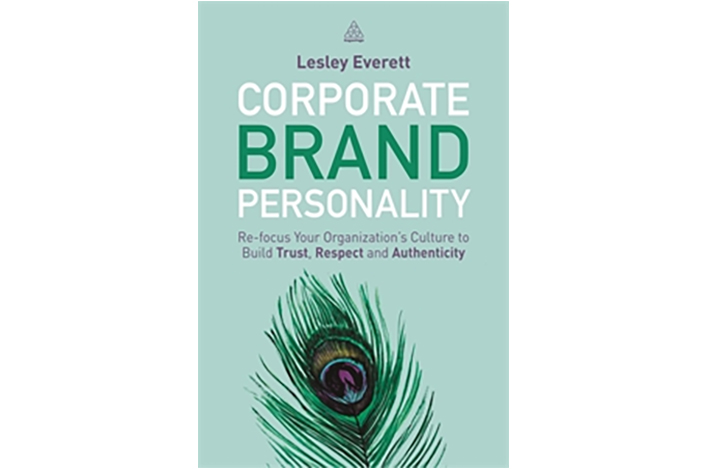 It has sadly become an accepted state in business – that of a general acceptance that people will not do what they say they're going to do;
A NEW WAVE OF
BRANDING?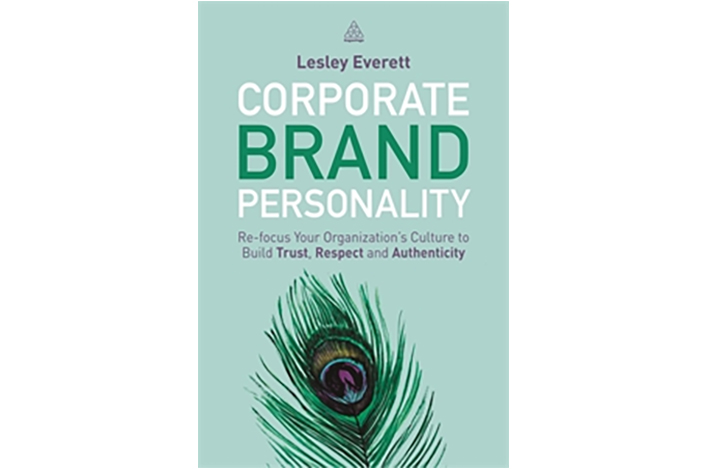 Creating an authentic personality to your corporate brand may not be something you have spent lots of time thinking about in your organisation.
HOW SHOULD I DEAL WITH A PERSONAL BRANDING CRISES?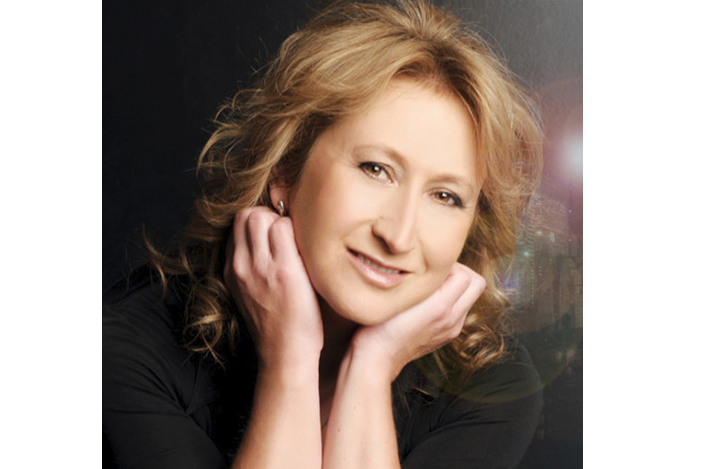 Lesley recently contributed to an article on Total Jobs on how to build a powerful personal brand and in particular they asked her how to deal with...
IS YOUR MARKETING BUDGET KILLING YOUR BRAND?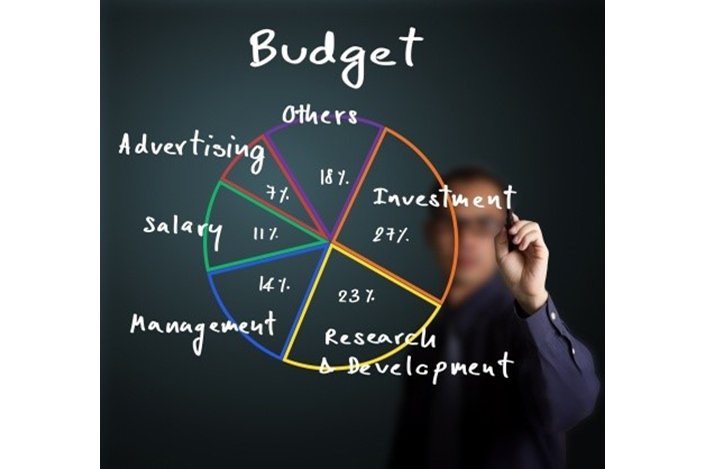 Marketing spends are increasing as more pressure builds on companies to raise awareness of their brands and stand out from their competitors...
HOW TO FEEL POSITIVE ABOUT GOING BACK TO WORK AFTER YOUR SUMMER BREAK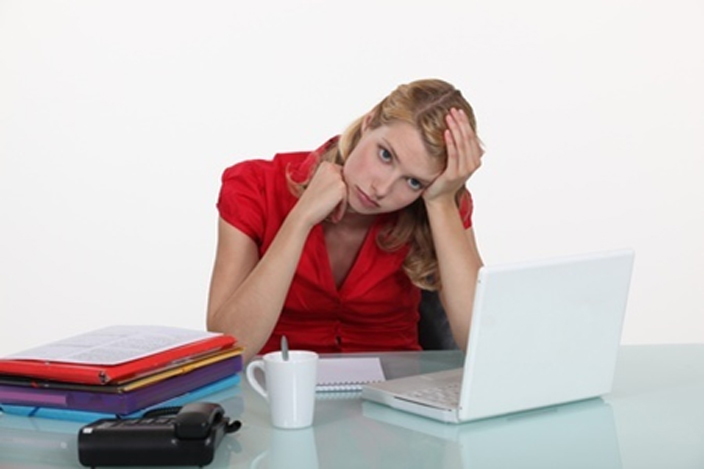 It's the end of the summer and many of us will be returning to work after a hard earned break...
IS TOXIC LEADERSHIP
CAUSING EMPLOYEE
SICK DAYS?
Is your organisation struggling with the number of sick days your staff take? Is it focused in one department or division? ...
WHAT 5 PERSONAL BRANDING QUALITIES DO YOU NEED TO BE SUCCESSFUL?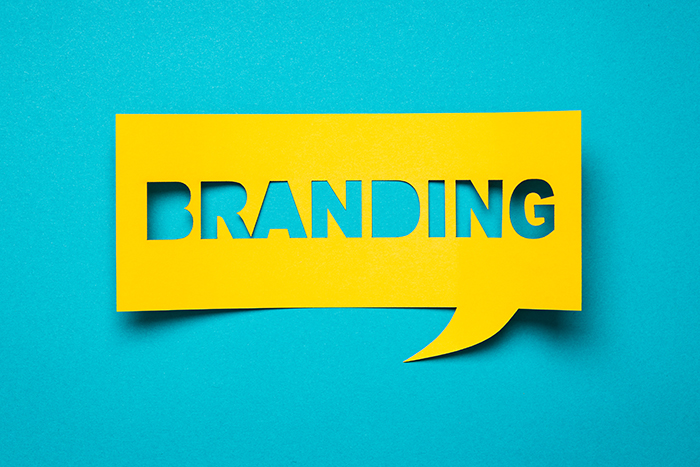 Of course you need to be able to work well in a team – either as part of the team or as its leader – and have a career plan, but...
---
---